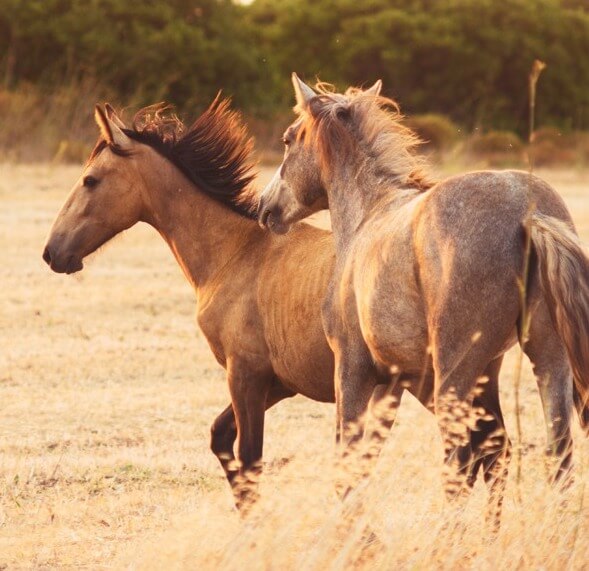 The State of Being Sanctuary

We couldn't stand the sight of so much horse suffering here in Portugal so we decided to do what we could to, at least, give some of them a life that they deserve. We love to spend time with our horses and we love to spend time with people. So we combined it and all participants loved it so far. Smiles from ear to ear after the walks and the 5star reviews show us that it is good what we do.

Holistic horsewalks are part of our project; STATE of BEING.